Wellness Services at Veterinary Medical Center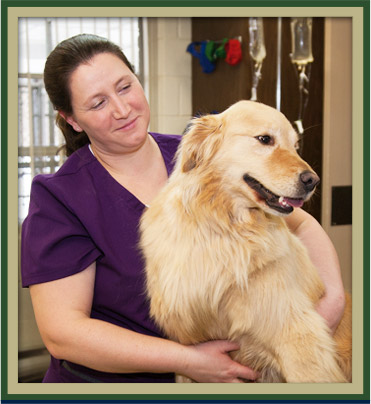 As a pet owner, you know choosing the right veterinarian is one of the most important decisions you make. The veterinarians at Veterinary Medical Center want to make that decision easy by providing compassionate, comprehensive veterinary care to dogs, cats, rabbits, ferrets, gerbils, rats, mice, hamsters and guinea pigs. As pet owners ourselves, we understand your pet is a treasured member of your family. The entire team at Veterinary Medical Center will treat your pet as one of our own.
Below is a brief list of the veterinary services we provide. Please visit our full website for more information or call us today at (814) 623-1498 to schedule an appointment!
Wellness & Medical Care
Comprehensive Wellness Examinations
Balanced Vaccination Protocol
Complete Dental Care
Parasite Prevention and Treatment
Exotic Animal Care
Internal Medicine
Reproductive Medicine
Telemedicine
Diagnostic Services
Digital Radiographs
Endoscopy
In-House Medical and Diagnostic Laboratory
Surgical Care
General Surgery
Spays and Neuters
Orthopedic Surgery
Customized Anesthesia Protocol
Comprehensive Pain Management
Client Services
Microchipping
In-House Pharmacy
Pet Boarding
End of Life Planning