About Veterinary Medical Center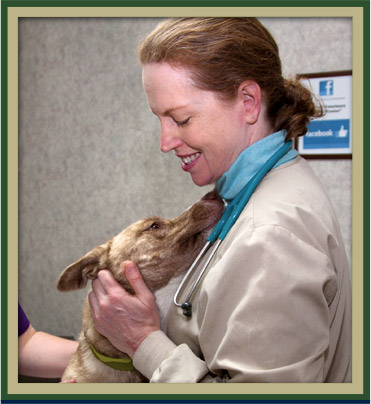 The staff of Veterinary Medical Center is committed to making your pets as important to us as they are to you. Since 1971, we have proudly served pet owners throughout the Bedford County area. We are dedicated to the health and wellness of your animals, and provide clients and patients with kind and compassionate care, superior medicine, and state-of-the-art surgical services of the highest quality. From pocket pets to cats and dogs, every animal we treat benefits from the same high standard of veterinary care.
Please take a moment to review our website and learn more about our services. For more detailed information, you can also visit our full website. Then give us a call at (814) 623-1498 to schedule an appointment today!